The All People Initiative is committed to investing in multicultural leaders and holistically equipping them through their head, heart and hands to be change agents within the EFCA movement.
From equipping an Asian-American EFCA pastor to planting a Spanish-language EFCA church, the All People Initiative is the right place to find the resources and contacts you need to feel prepared in your ministry.
We want to partner with you to lead your church well and address difficult topics.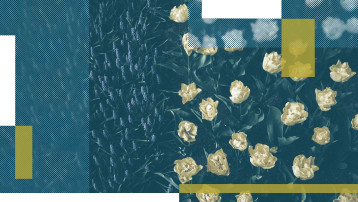 The Holy Spirit transforms through tension. We just need the courage to listen.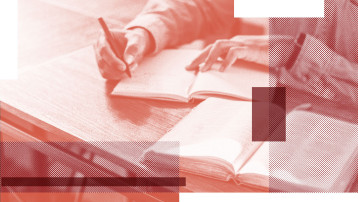 Urban pastors in EFCA East knew they had a problem. GATEWAY helped fill the gap.
Check Out Our Resources
We offer a variety of resources for multicultural ministry on the EFCA Helps platform.